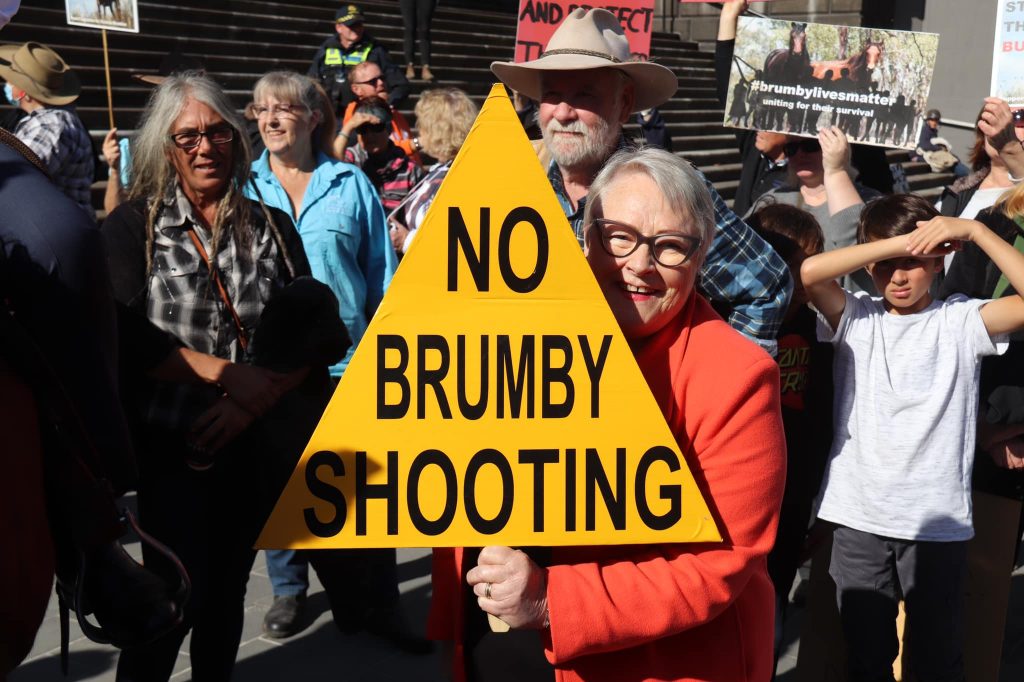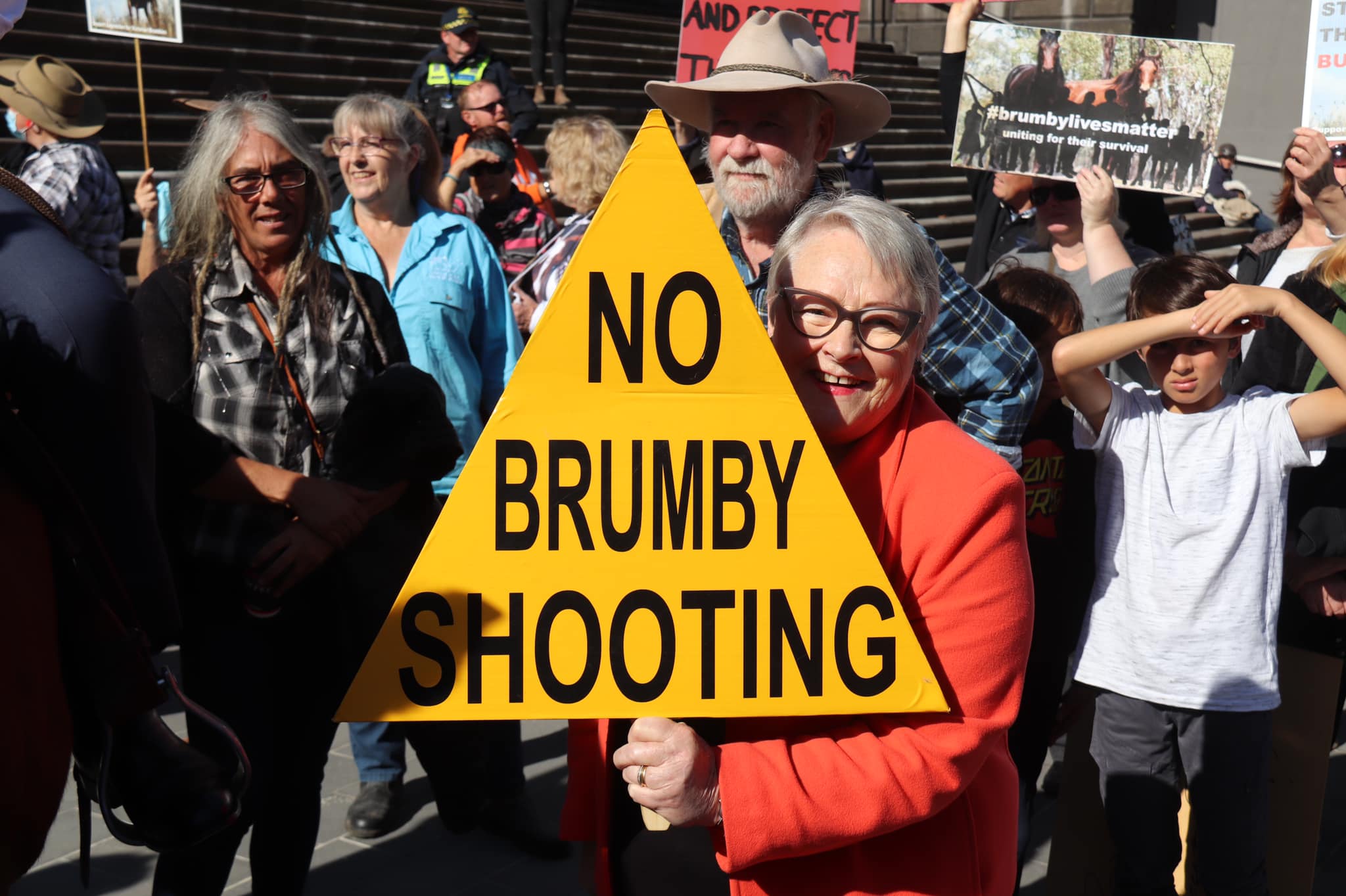 Yesterday, I was pleased to join passionate advocates at the Barmah rally to save our iconic heritage brumbies.
The impressive and well attended event highlighted the dedication from locals and Victorians across the state, who are committed to preserving these beautiful creatures.
The Andrews government plans to shoot 100 Barmah brumbies, steamrolling the desperate community who have offered the government countless alternatives.
This is just the beginning, Yorta Yorta and Parks Victoria want all wild horses removed from the forest. No doubt, all visitors as well!
It was a great opportunity to speak with attendees about the Victorian government's ignorance to rural life and persistent attempts to erode our traditions.
It was also a fantastic opportunity to hear other advocates speak, including Jill Pickering from the Australian Brumby Alliance, Colleen O'Brien from the Victorian Brumby Association and Julie Pridmore from the Barmah Brumby Preservation Group.
Congratulations to Renée Neubauer and Marilyn Nuske for organising such a sensational event.
Thank you to all who attended and made your voices heard; I am proud to be in parliament fighting with you to save all Victorian brumbies.
Bev McArthur MP – Member for Western Victoria is in Barmah, Victoria.Aprcitinrls 25 rSapuooiton s1ad0tgnor:nSec2d9dd aAM