MPs and a passionate crowd stood up for Victoria's Alpine Brumbies, protesting against the planned cull by Parks Victoria. Here are some highlights.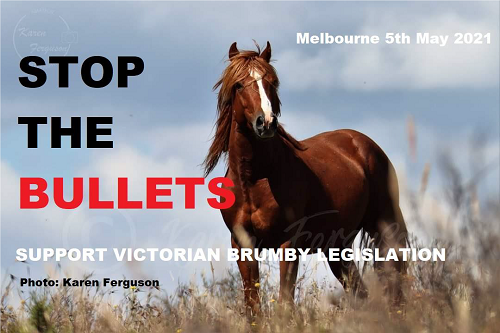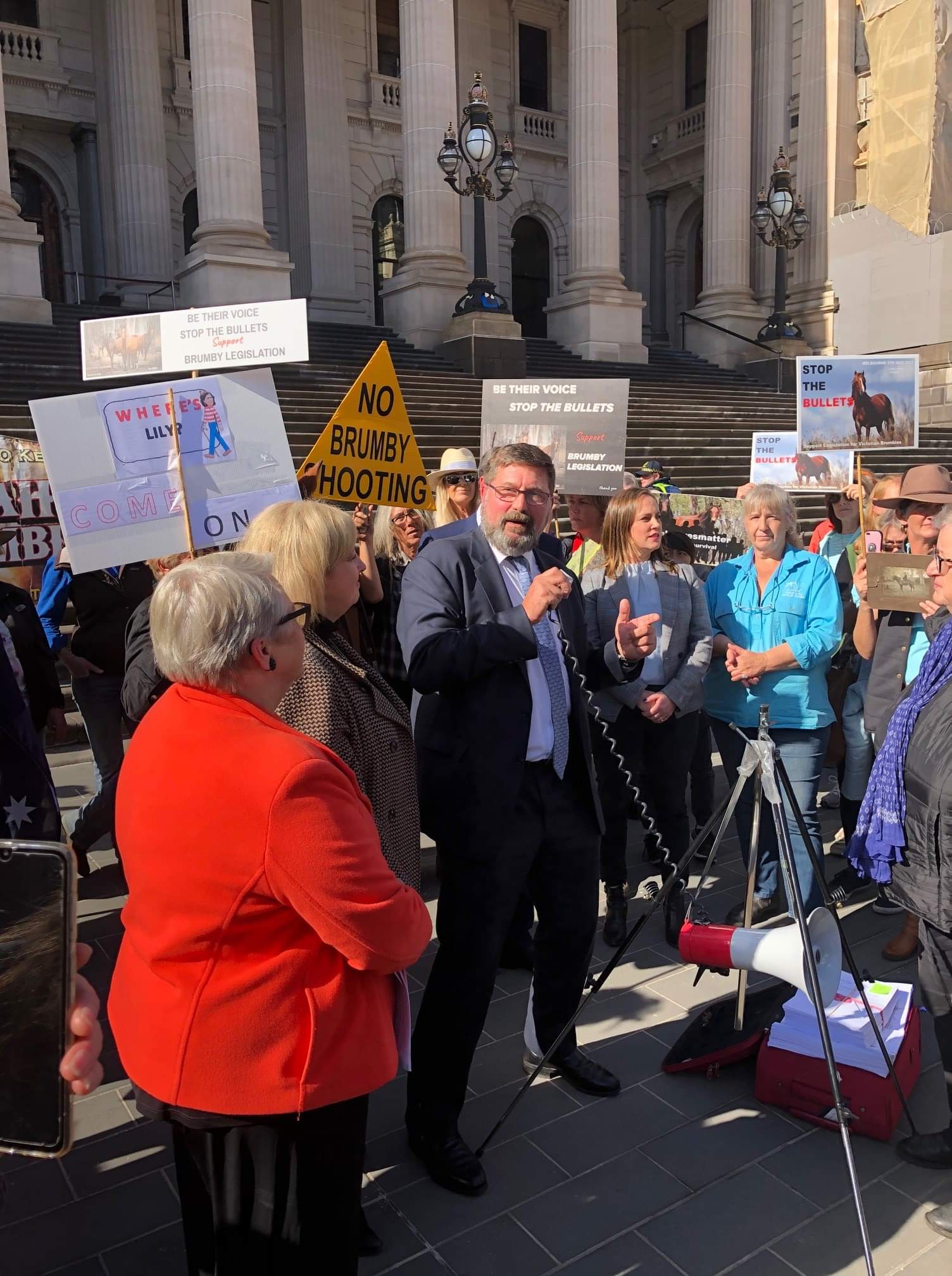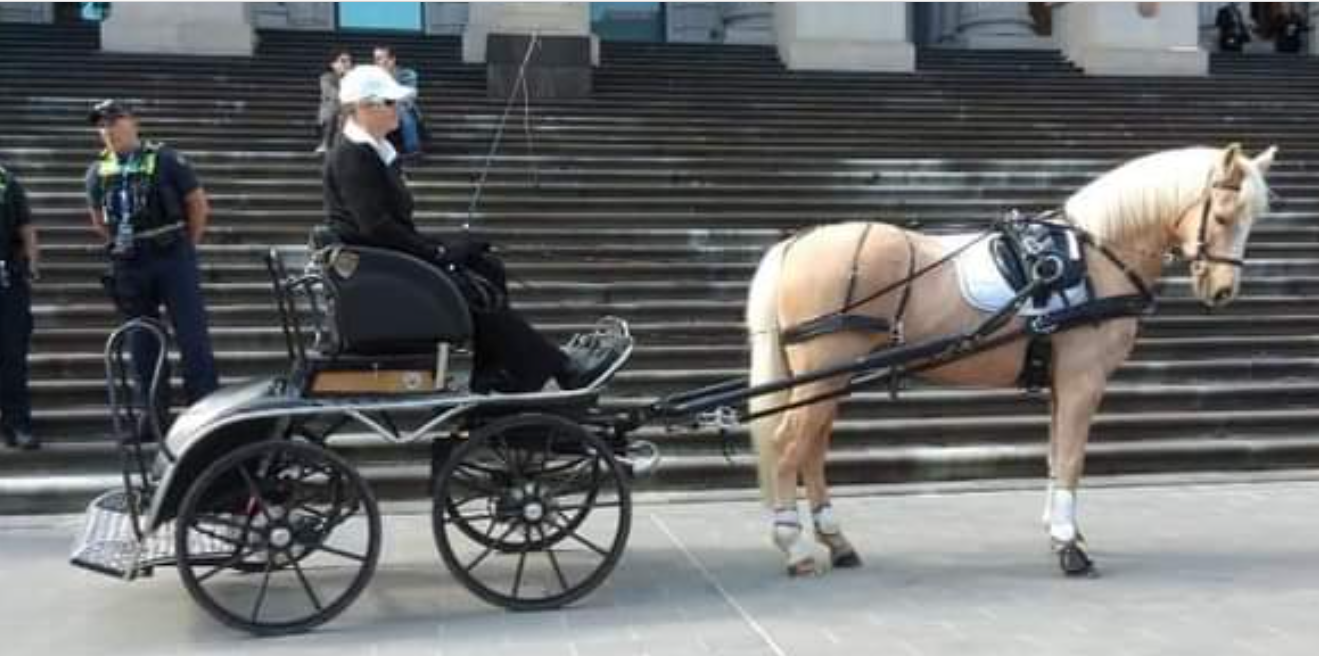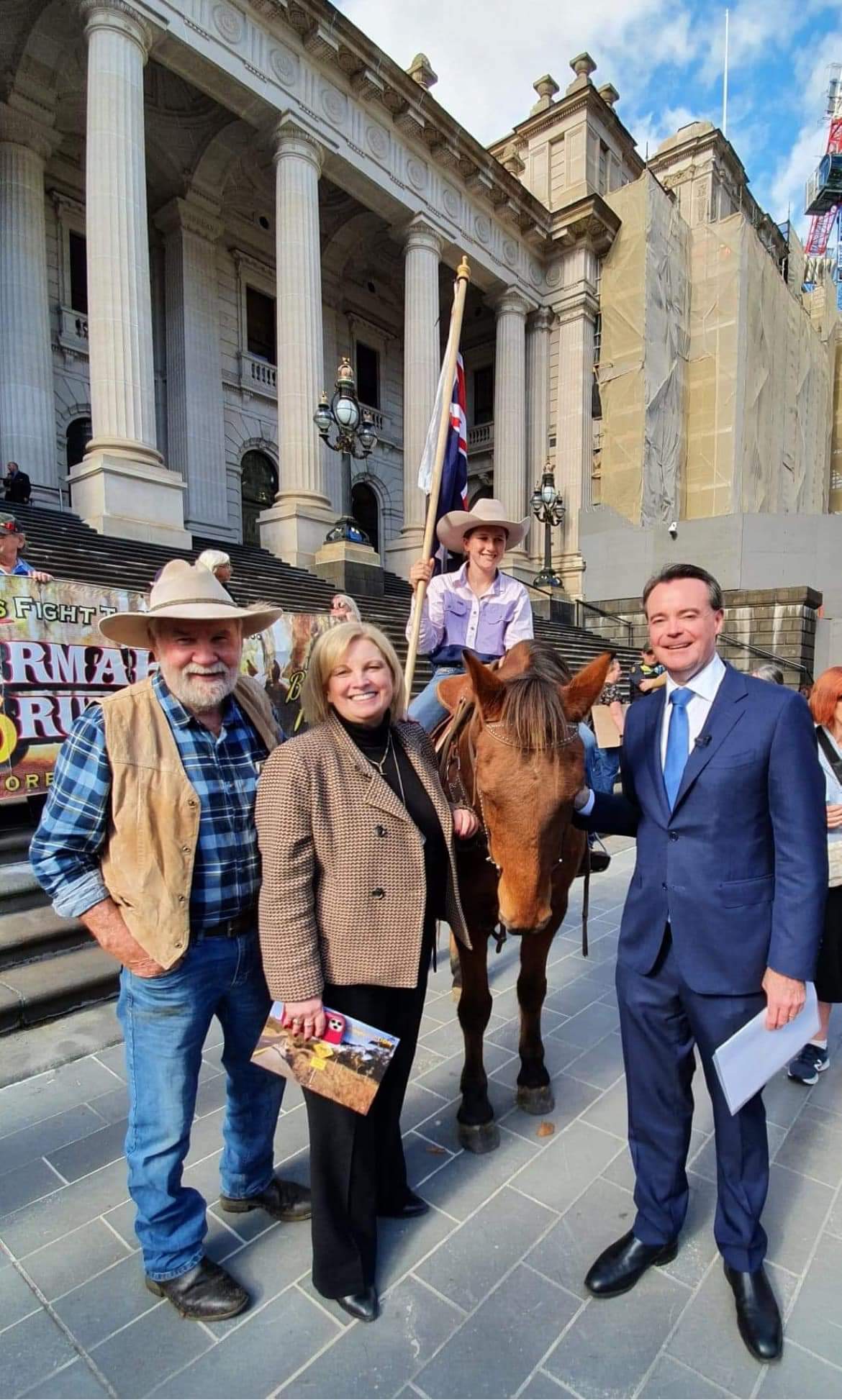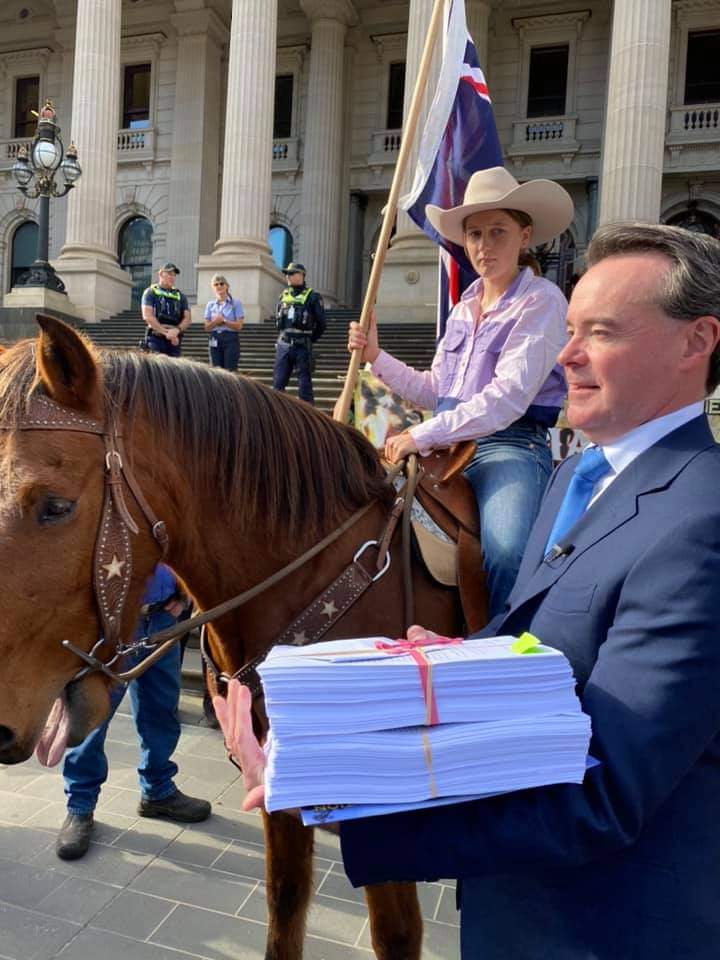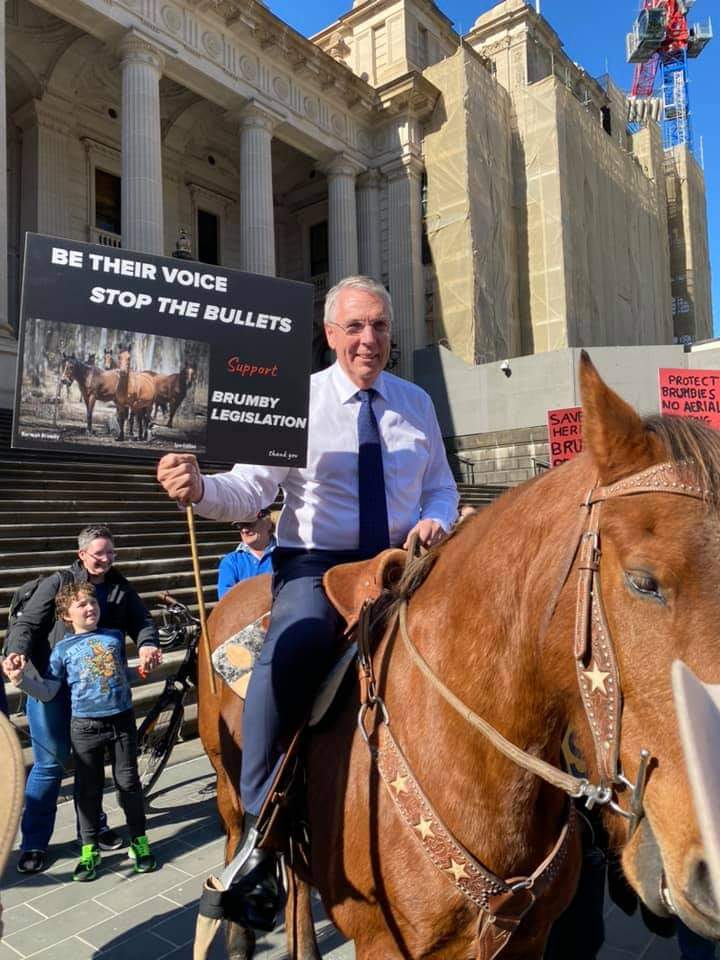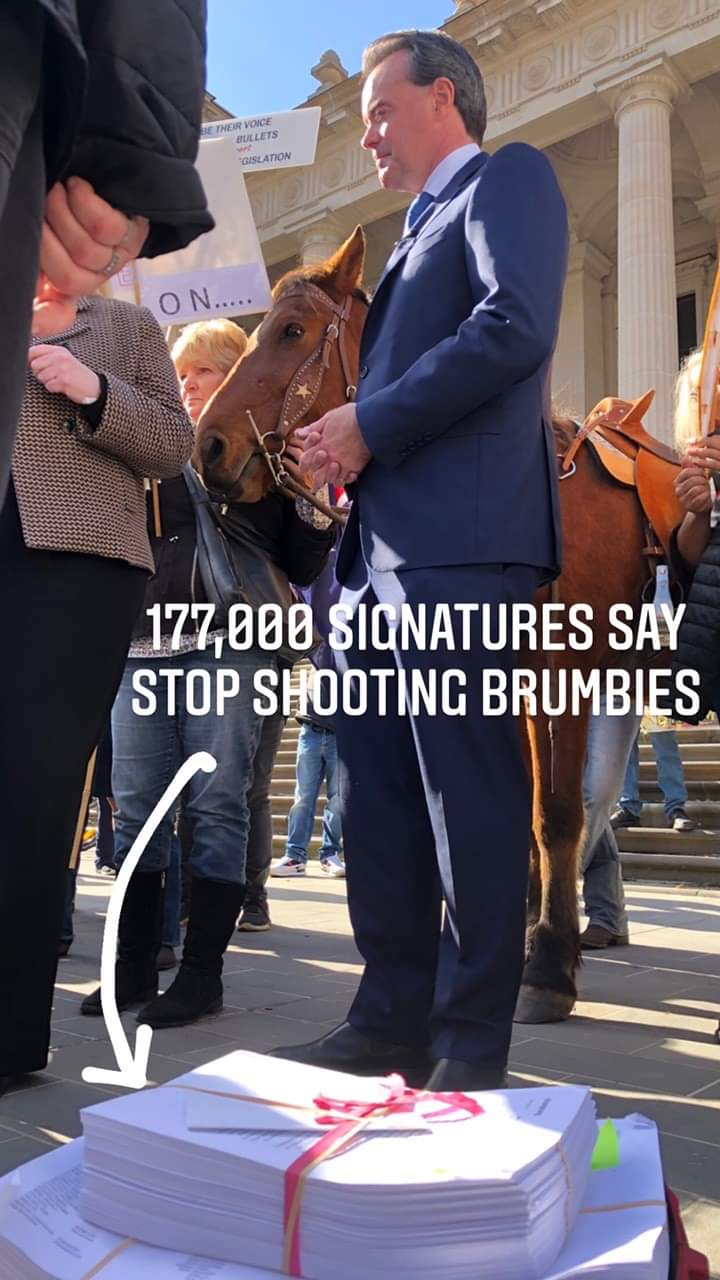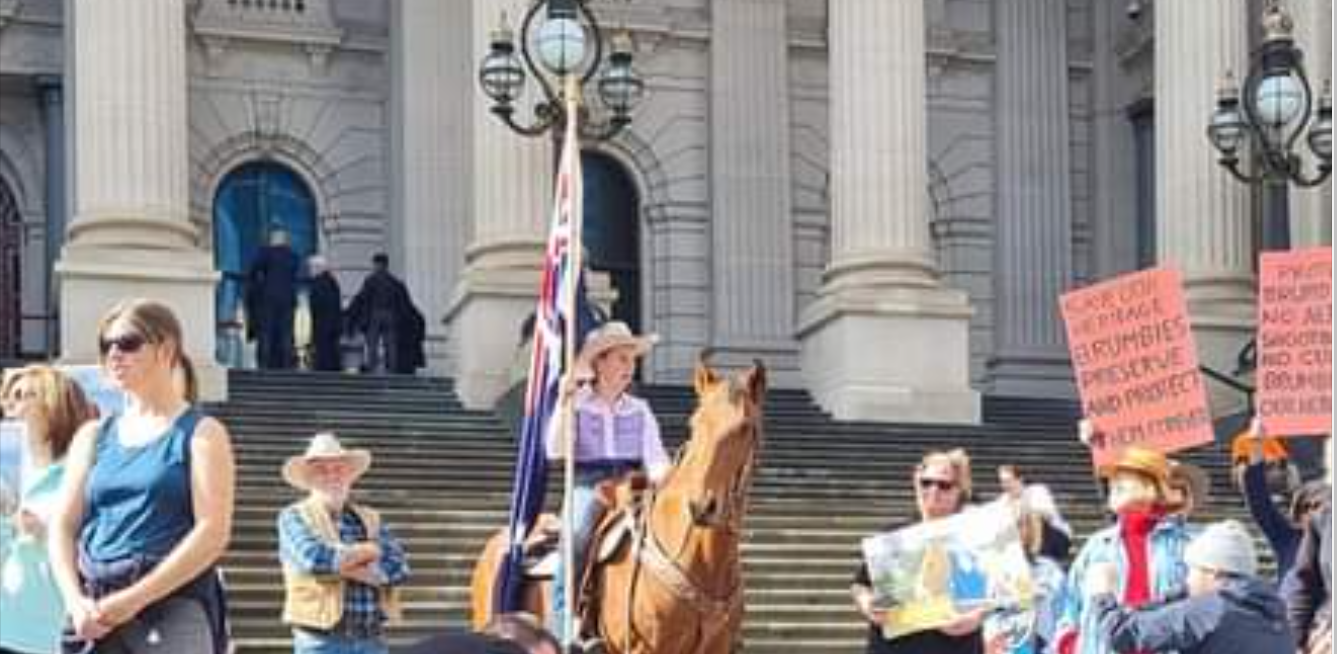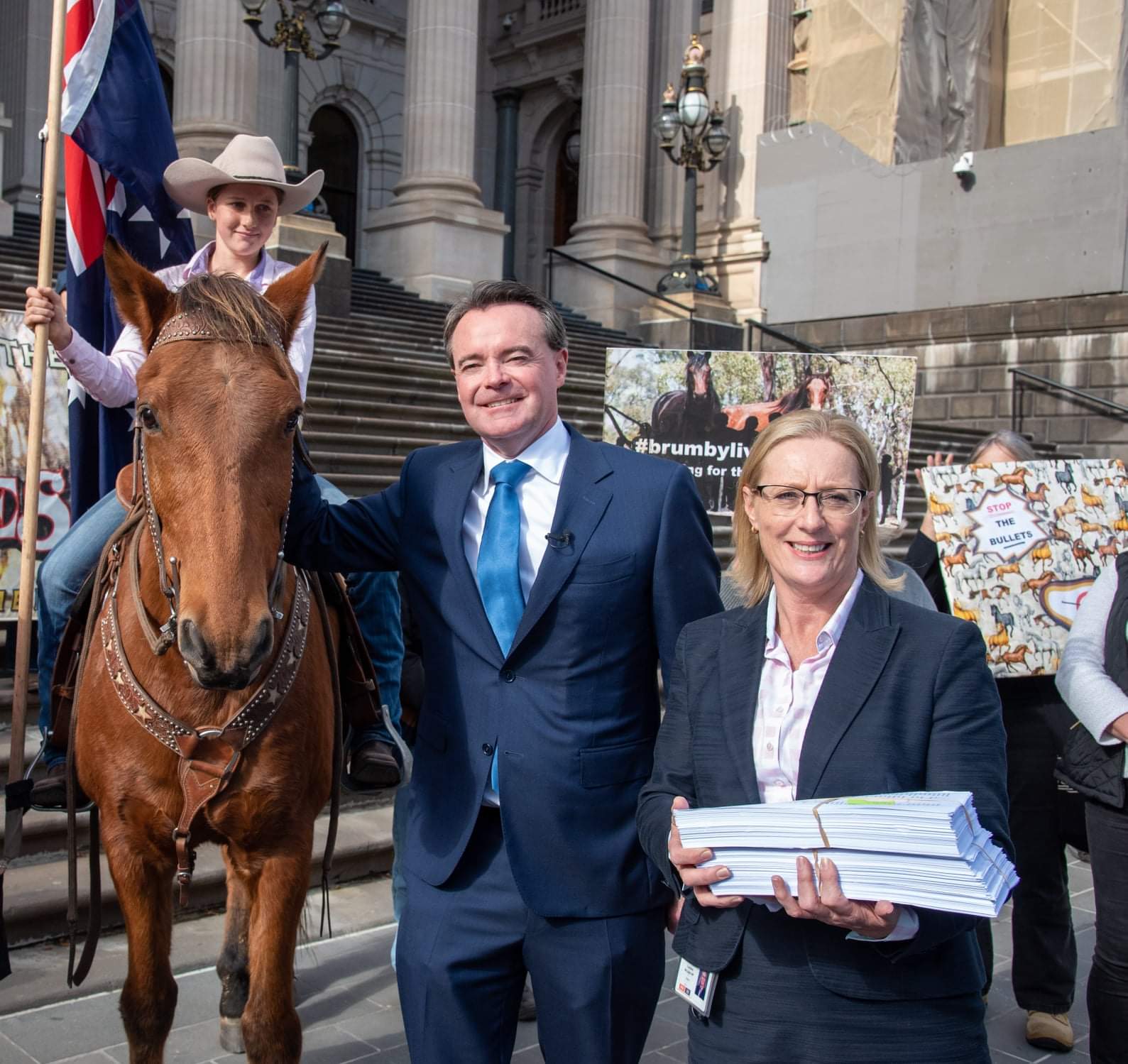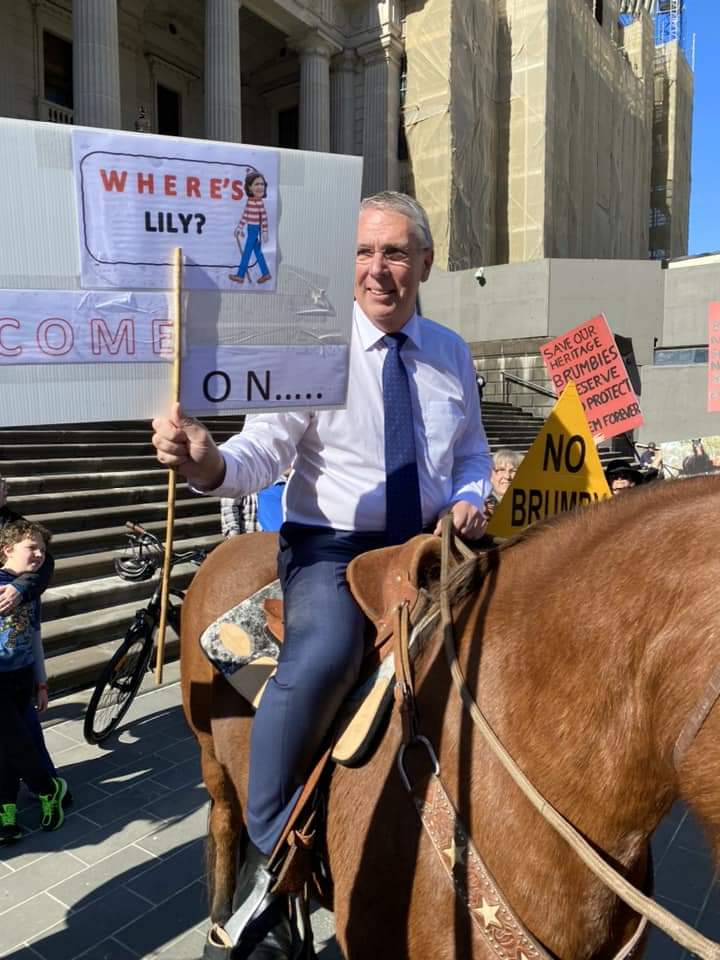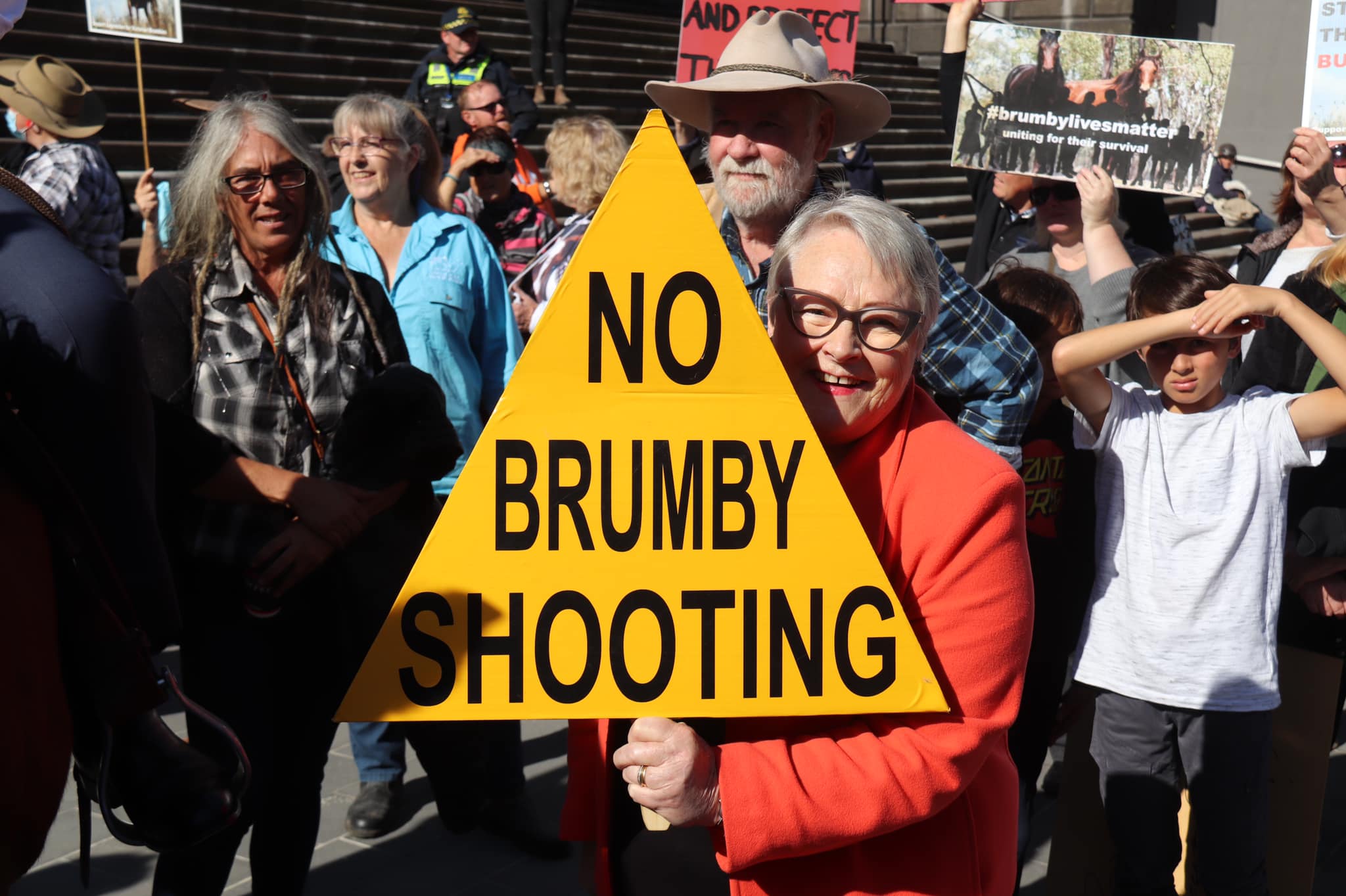 Bill Tillley speaks rally
carrage horse Blured - Copy
Parliament steps Brumby Blured
BevMcArthur-MP-for-Western-Vic-at-Parliament-of-Victoria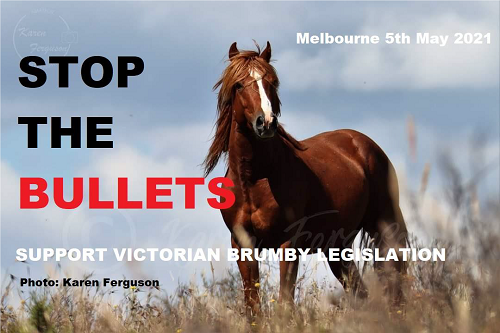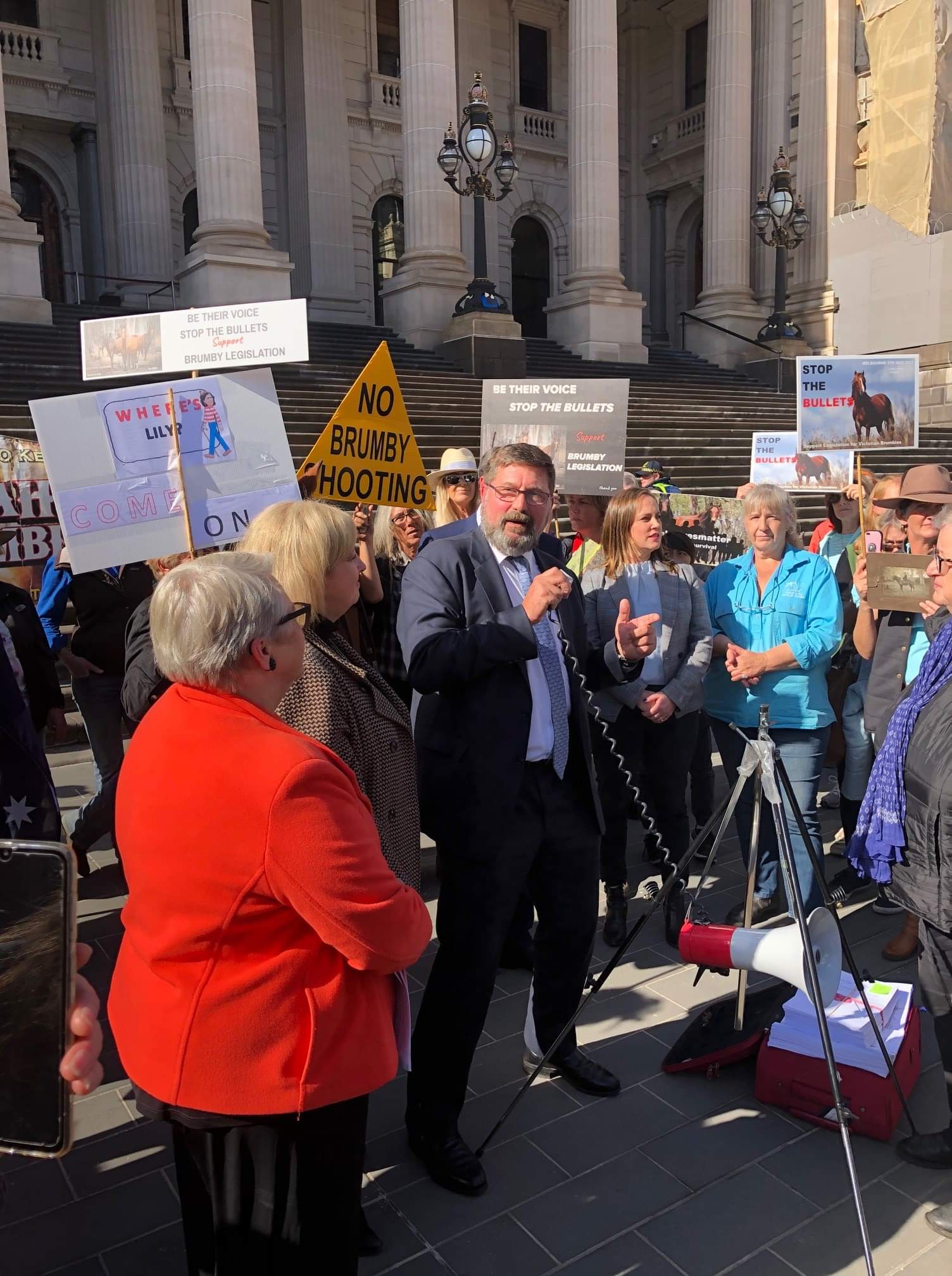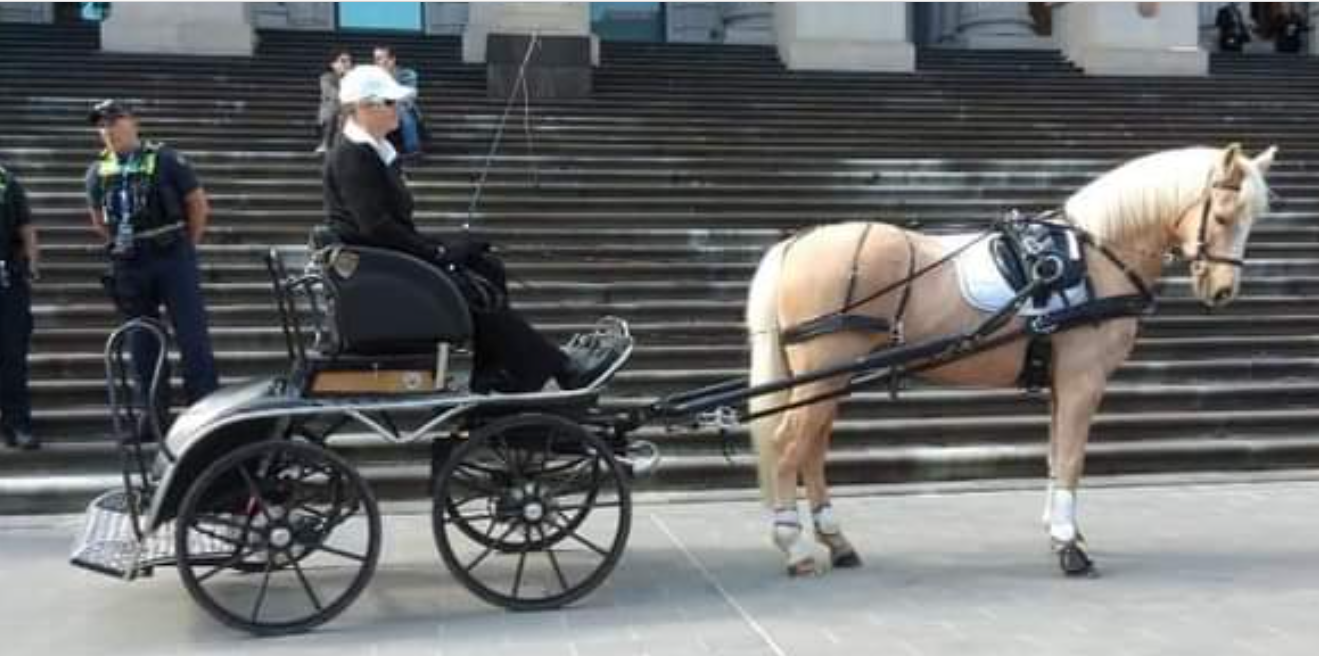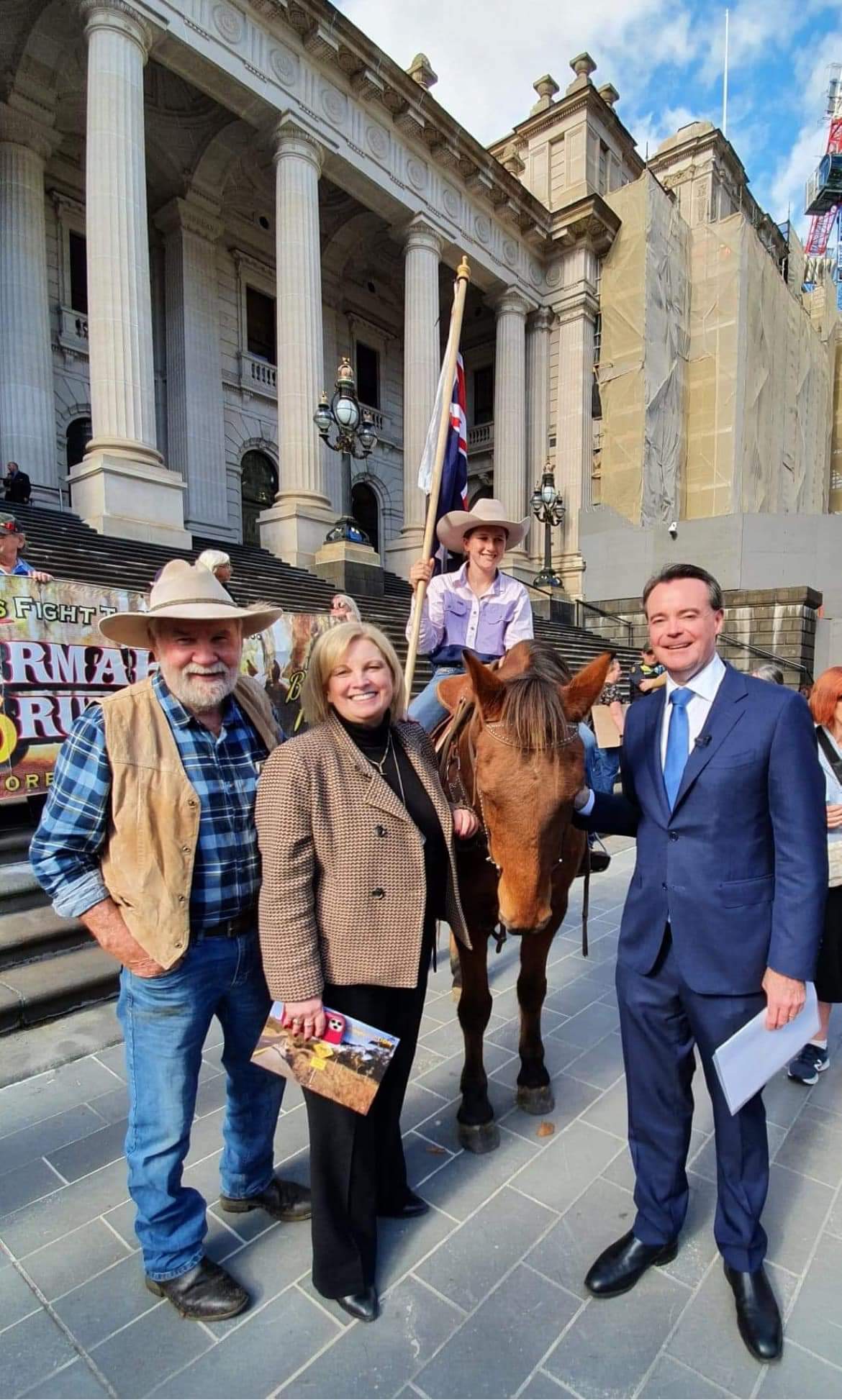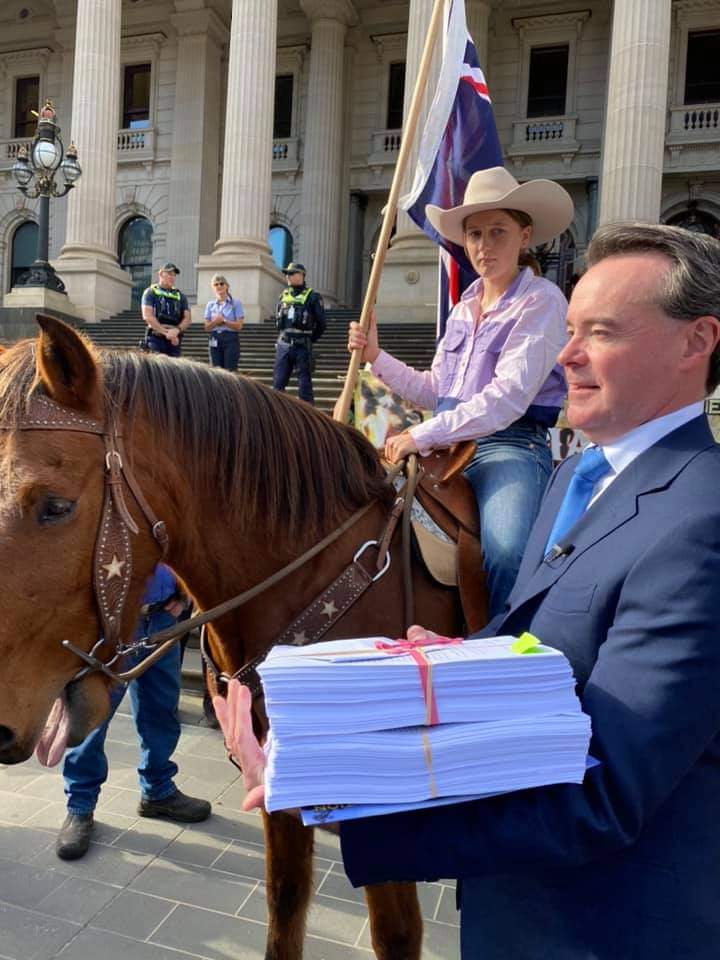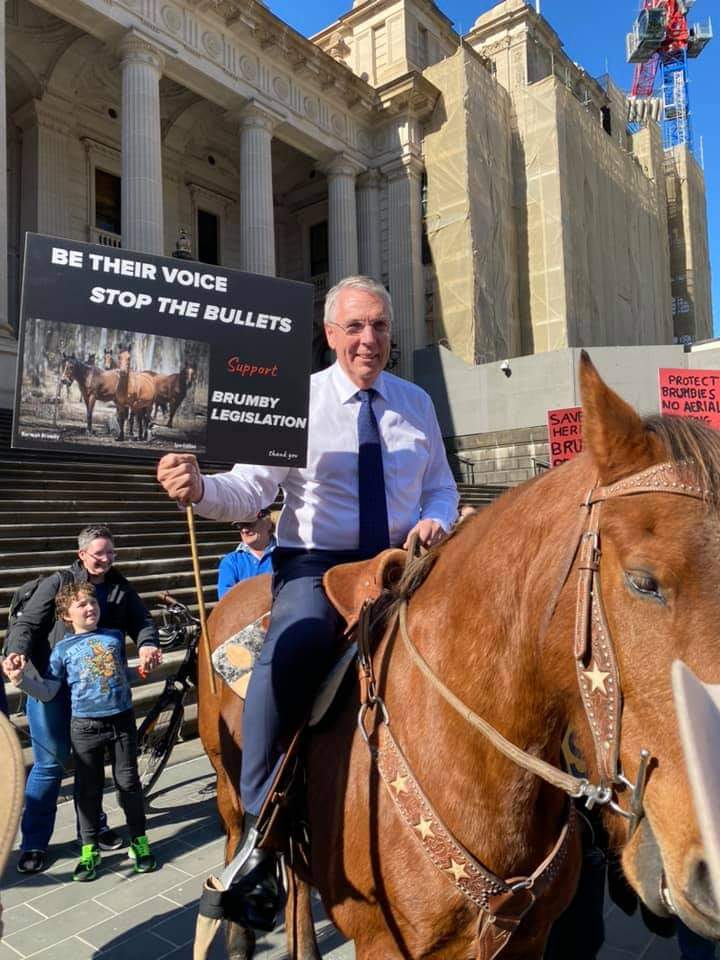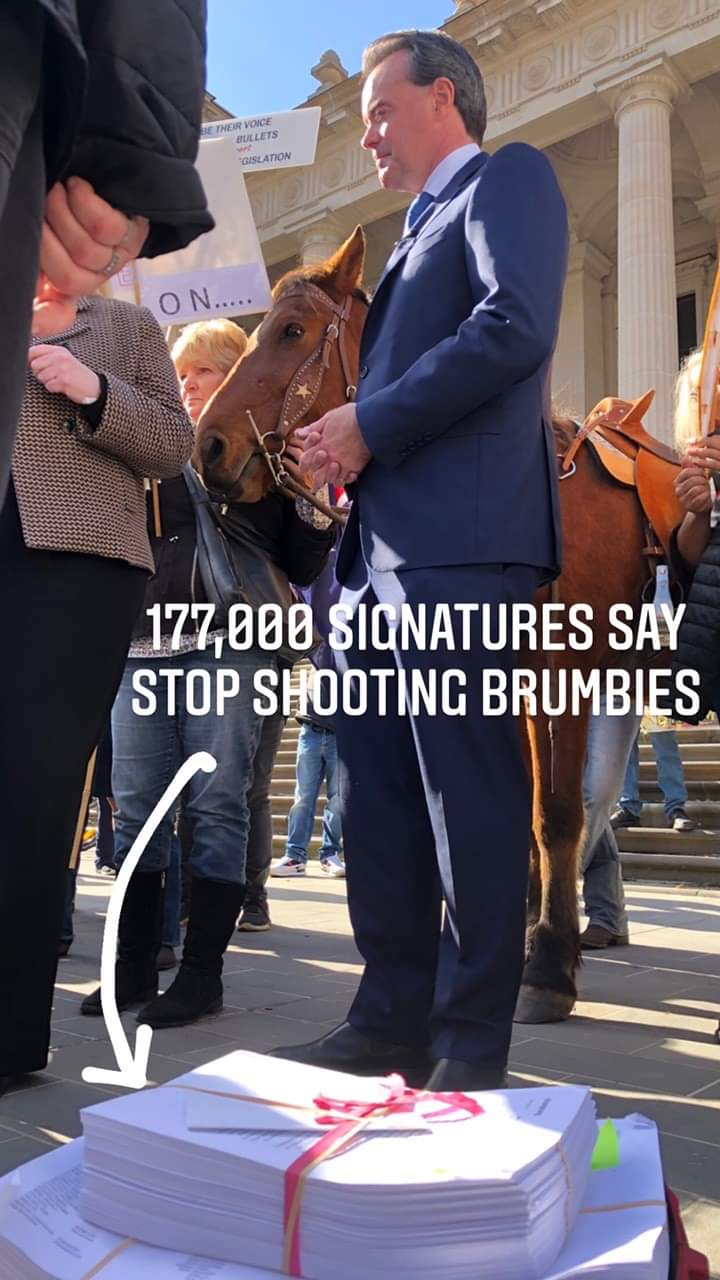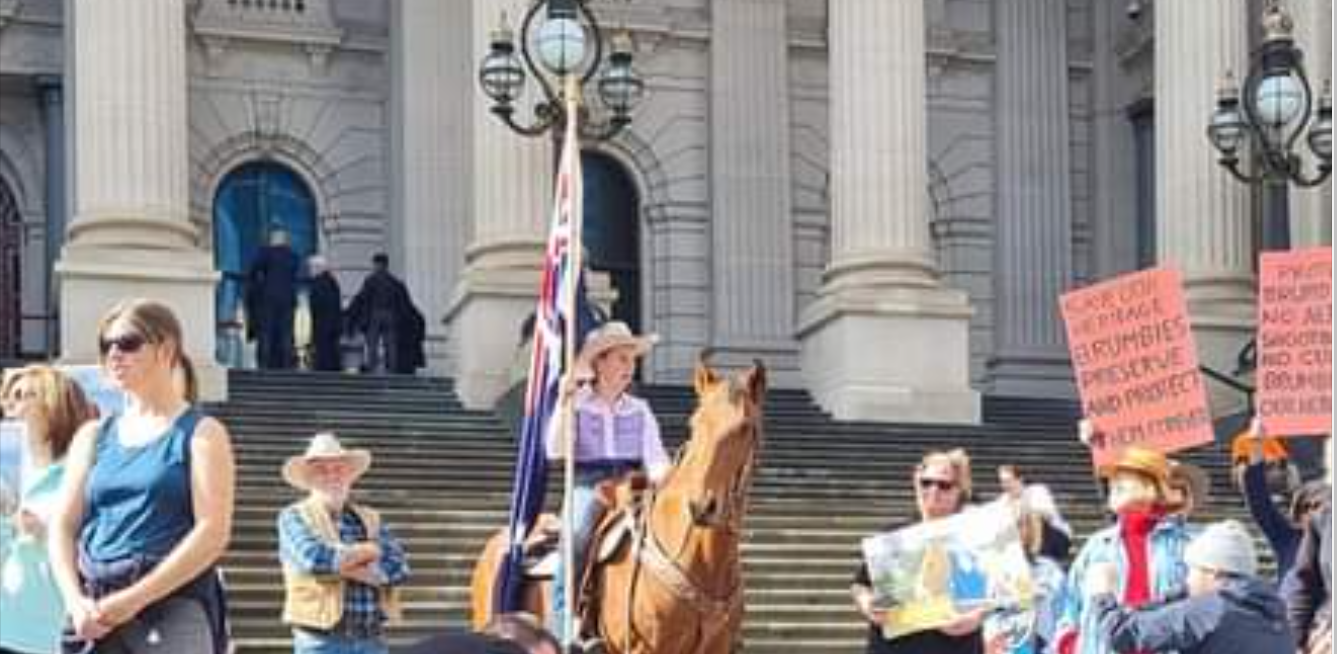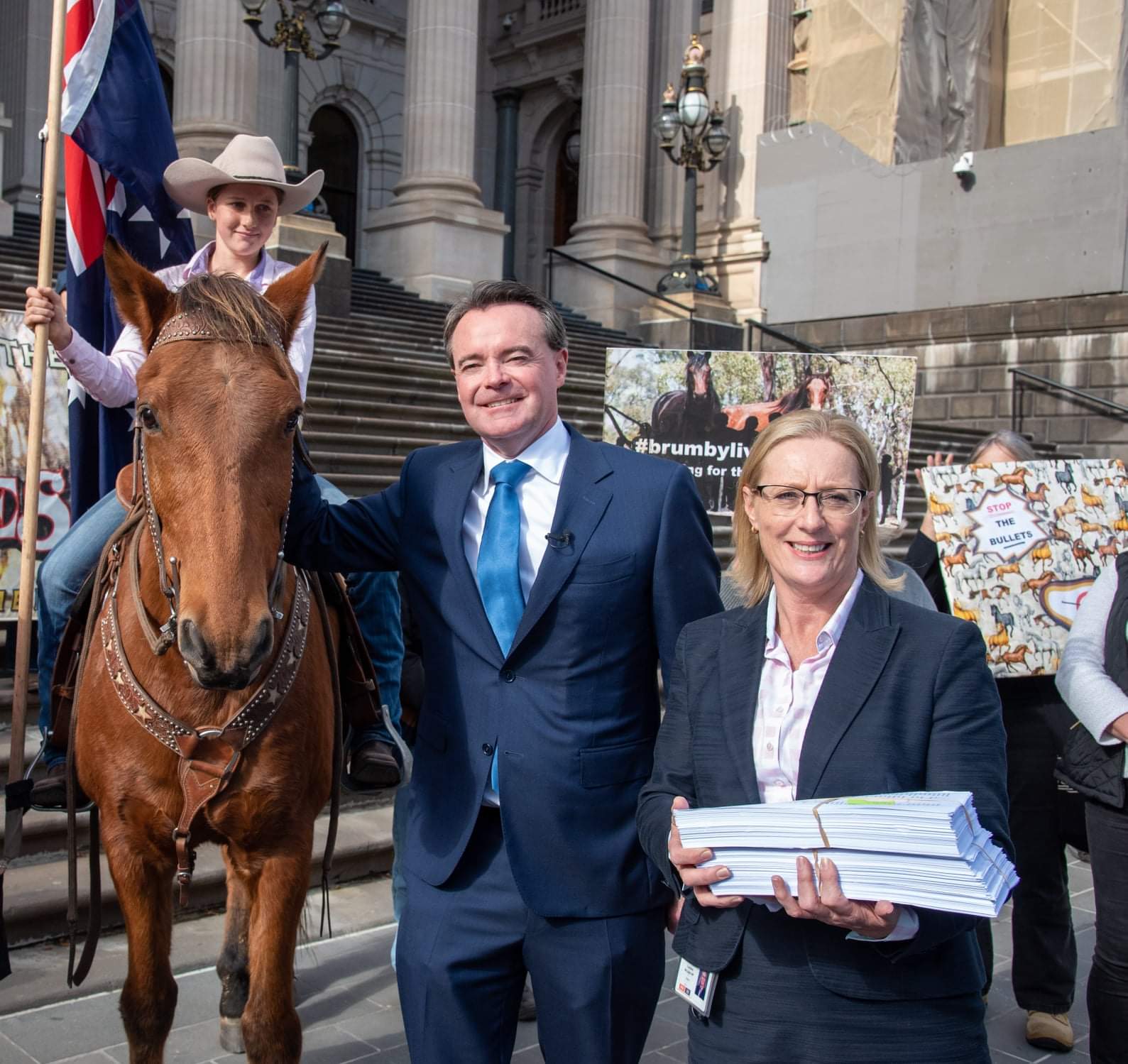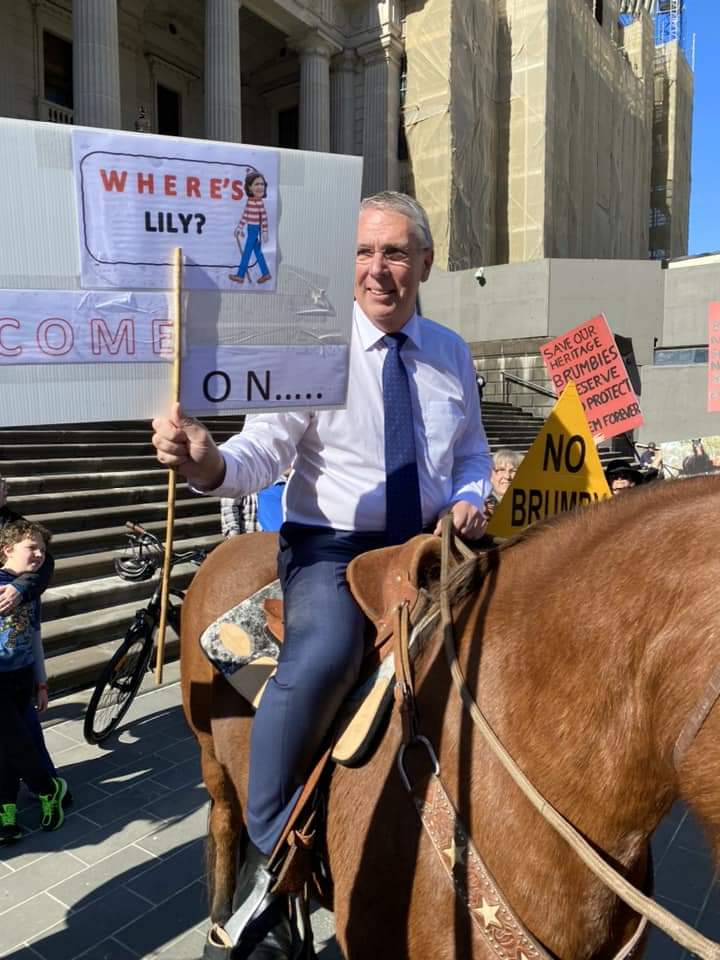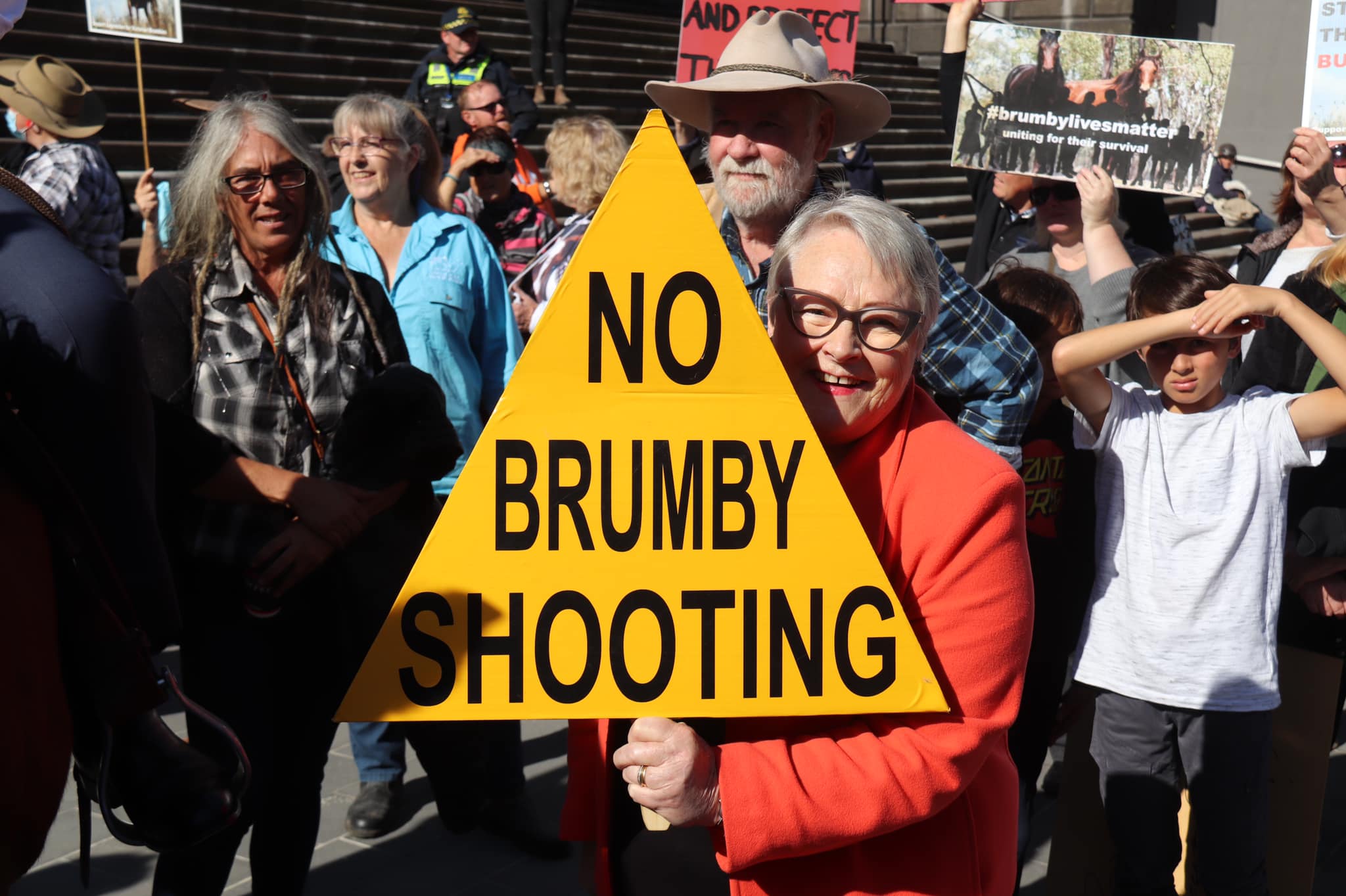 ---
Bev McAurthur MP, Member for Western Victoria
Speaking out for Victorian Brumbies and the need for legislation to protect them.
Video by Ginny Imhoff
---
---
Bill Tilley MLA, Member for Benambra
Speaking out to protect our Heritage Brumbies
video by Ginny Imhoff
---
---
Video of Wendy Lovell MP, Member for Northern Victoria
supporting Barmah Brumbies
---
---