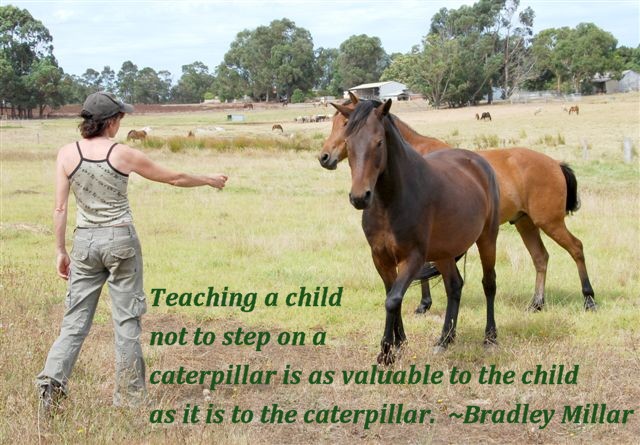 If you would like to help protect and preserve Australian Brumbies….
Join or support one of our member groups. All of these organisations are funded by membership fees, adoption fees or donations. You can help by joining or making a donation and help them with their work
Adopt a brumby from one of our member groups. Our members are always looking for good, caring homes for the horses they rescue.
Sponsor a brumby from one of our member groups. Some of the horses in care are not suitable for adoption due to things like age or injury. The care of these brumbies is assisted
by people who sponsor a horse. It is a great way to be involved if you can't own a horse of your own. In some cases, the sponsors end up adopting their sponsored horse.
Report any inhumane practices that you know about to the police, the RSPCA and the ABA.
Write to your local Member of Parliament.
Start or Sign a petition – any current ABA recommended petition links are under our How You Can Help menu at the left. Online petition service sites are listed in the right sidebar.

Teach….your children well
AND……Last but not Least
Donations to ABA will help us continue the work we are doing.