For information regarding the ABA organisation, please contact: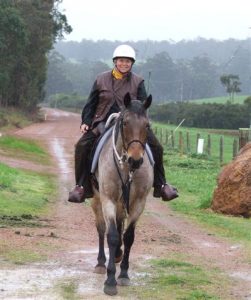 Jill Pickering, President
Australian Brumby Alliance
PO Box 3276, Victoria Gardens, Richmond, Victoria Australia 3121

Mobile: +61 0400-558-772
MEDIA CONTACTS
Jill Pickering        0400-558-772    pickjill@hotmail.com
Colleen O'Brien    0408-201-107    davcolobee@bigpond.com
GENERAL ENQUIRIES :    use our contact form at lower left of the screen
We are all volunteers and have other work, family and horsey responsibilities.  So please be patient – we will reply as soon as we can. Thank you! – ABA committee.
Save
Save
Save